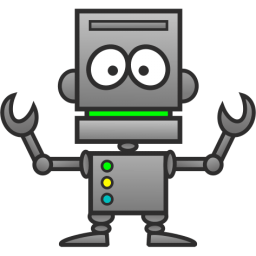 No Results Found
Sorry we couldn't find any results matching your filters.
---
Search Tips:
Select a broader range of years or don't select a year.
Select a model or a vehicle type.
Select the listing type as "All".
If you still can't find what you're looking for, you can always create a free Parts Wanted Listing
---
A parts wanted listing aka ("Want-to-buy" listing) is FREE and encourages sellers to contact YOU with the used vehicle parts you need! Do give it a try if you can spare just 5 minutes. Learn more about how parts wanted listings are so useful.
If you are facing any issues, you can always contact us using the website's contact form or via facebook and we'll try to find the parts you are looking for.
---